What We Offer
A potent combination of technologists, strategic thinkers, designers, and project managers working together to make you successful.
Who We Are
We are a boutique software firm and business consultancy focused on SaaS products for companies in fintech, digital media, medical, and travel.
Our Mission
At Snaptech we are passionate about creating software that empowers people to explore their wildest ideas.
Atlanta Based
Snaptech HQ is a part of the thriving Atlanta community. We invite you to explore our city and help us in supporting a myriad of local businesses and a wonderful culture of art and diversity.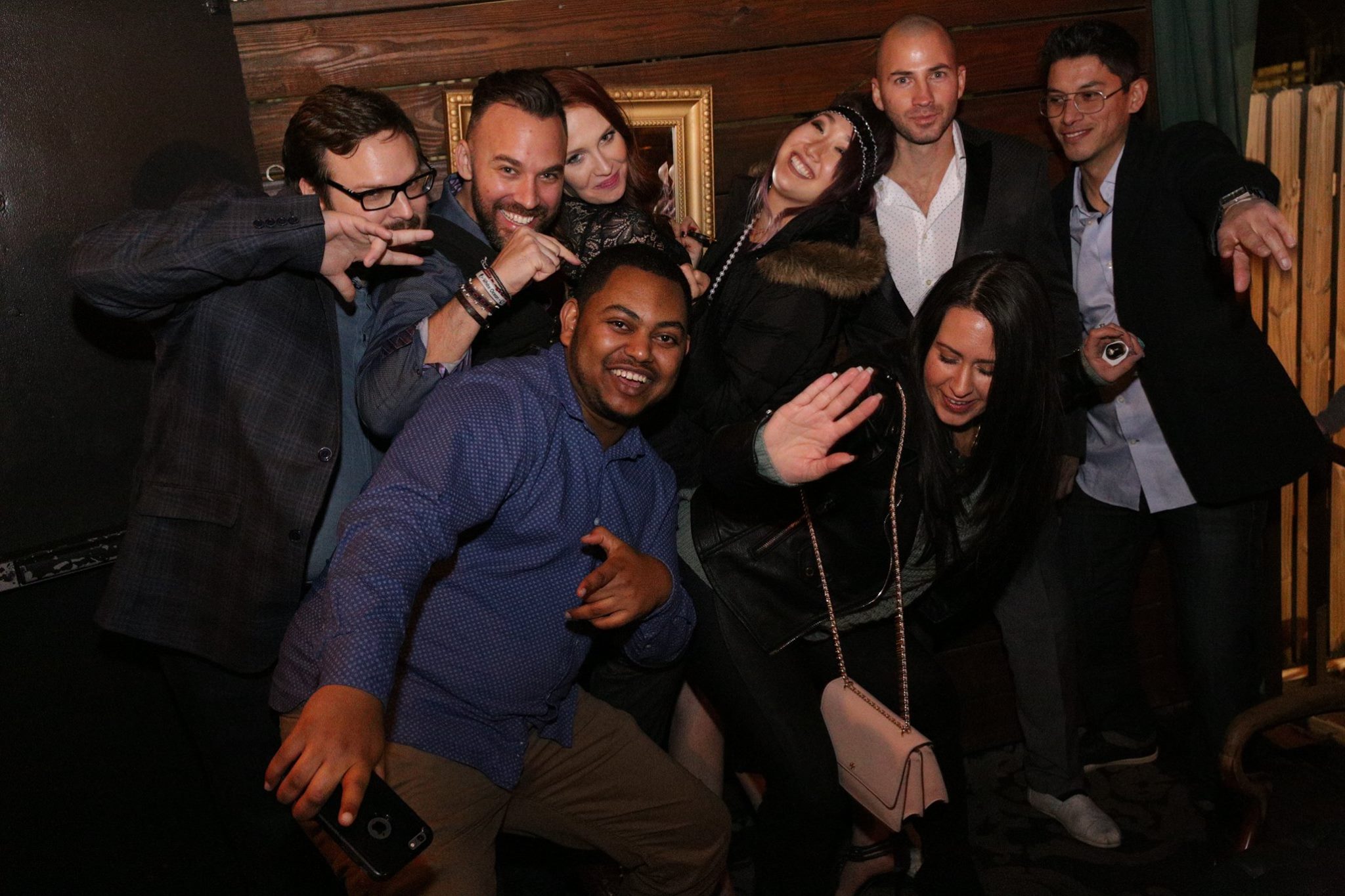 A Seamless Global Team
We believe in modern distributed teams that facilitate remote work and maintain accountability through Agile methodology. We flexibly scale through strategic partnerships to encourage boutique craftsmanship and provide a sense of ownership that supports growth without sacrificing quality.
Our team is trained to take advantage of around-the-clock execution on complex development objectives. We have successfully assembled and worked with teams in Russia, Ukraine, Serbia, and the Netherlands that complement our distributed teams in the United States operating out of Los Angeles, San Francisco, Boston and Atlanta and utilize JIRA and Github to easily coordinate same-day task hand-off across multiple projects between these geographically disperse groups.
"There are dozens of reasons why we shouldn't dare to pursue our dreams and infinitely many why we should."
Get In Touch
We would be happy to hear from you!